King5 News: These Seattle-made masks help support immigrants and refugees
October 8, 2020
Author: Ellen Meny
See in: KING 5 Evening
Refugee Artisan Initiative employs immigrant and refugee artisans, providing them with stable employment.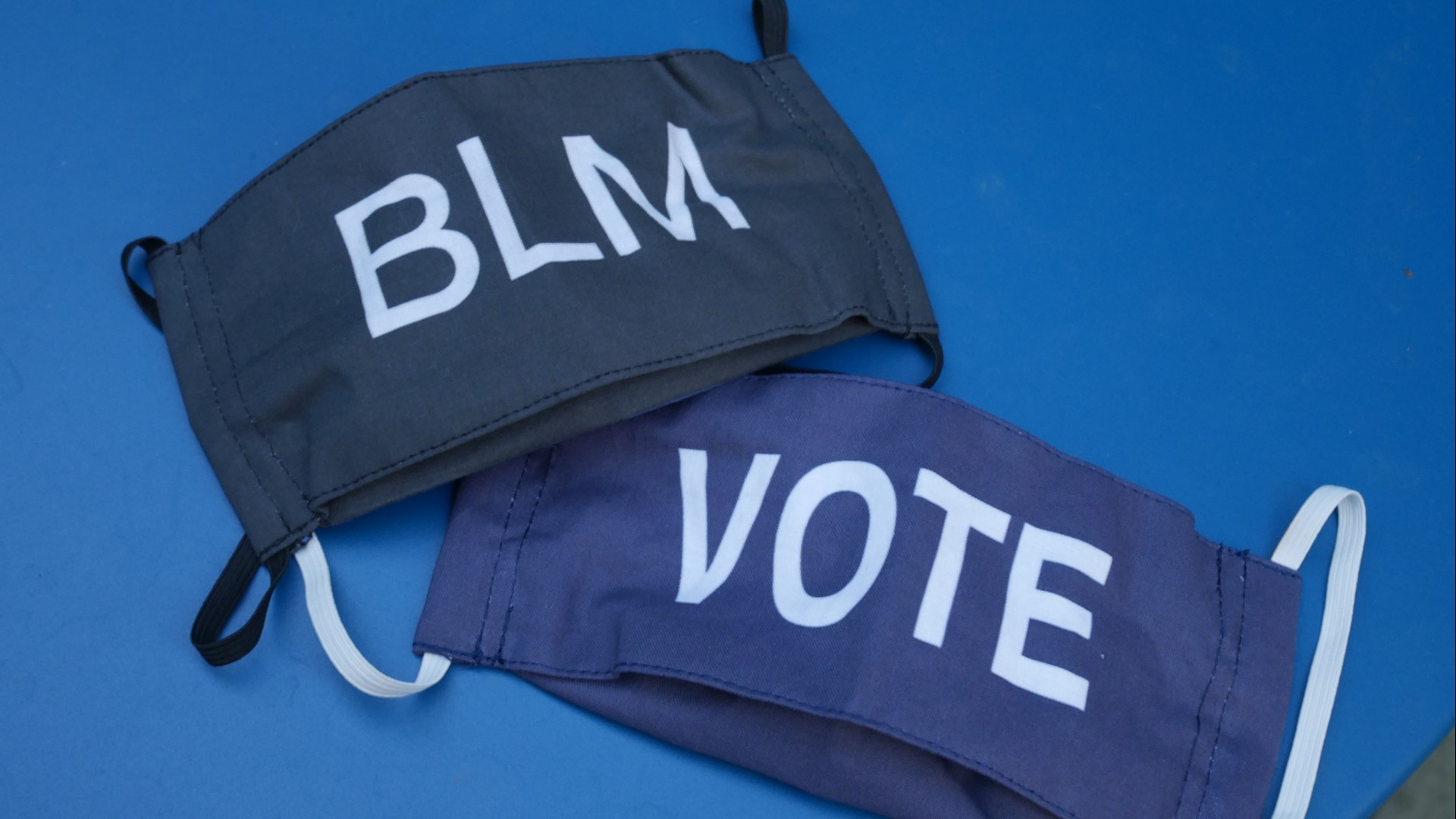 SEATTLE — It's important to get out there and vote - so why not say it with a mask? The Refugee Artisan Initiative is a Seattle-based organization that employs refugee and immigrant woman artisans, and they've created masks to show your passion for democracy and justice.
When you buy a mask, the Refugee Artisan Initiative will donate twenty percent of the proceeds to the ACLU. When you buy one of their Notorious RBG masks, twenty percent of each purchase will go towards the National Organization for Women.
Comments
0